WELCOME!
Getting started with CrossFit Nittany is easy…
We start everyone off with a Free 1 on 1 "Intro to CrossFit" session. This gives us the best opportunity to find the right path, sessions, skill levels, progressions, and initial timelines for getting you started and keeping you accountable on your CrossFit journey.
Our complementary 1 on 1 intro to CrossFit session takes about an hour, and we'll cover everything you need to know to get started with us. You'll be greeted by one of our expert Coaches, we'll do what's most important…begin the process of getting to know YOU, YOUR fitness goals, and how we can help YOU reach them in the best way possible.
Call us at 814-470-0412 to schedule your
Complementary 1 on 1 Personal Intro to CrossFit
and experience the CrossFit Nittany difference!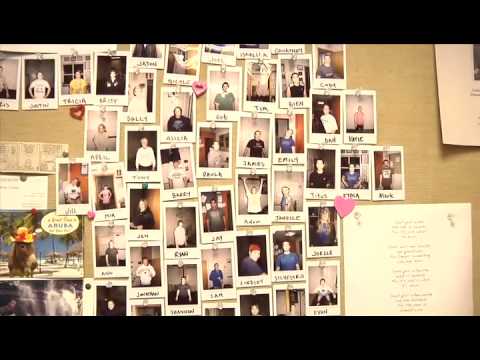 Our expert Coaching staff will take you step by step through the CrossFit Nittany method towards genuine fitness…
And the best results you could ever imagine!
When you're ready, give us a call:
 814-470-0412
From teaching you to squat and helping you achieve a pull up, to Olympic lifting, kettlebells, gymnastics, and even a 10k, we'll be there with you every step of the way!